Tax Compliance Services
Prepare the Estimated Chargeable Income, and Report the right Corporate Tax final amount to IRAS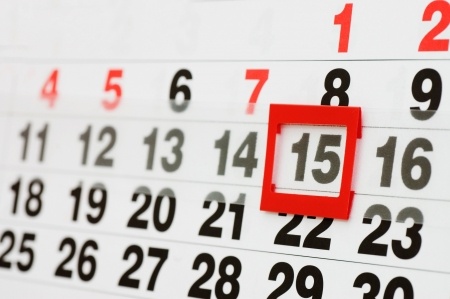 IRAS Tax Reporting for ECI is due 3 months after your financial year end, while year-end tax declaration is due either 30 November (Paper Filing) or 15 December (E-Filing) of the following year.
Your Investment:
$600 per year for the preparation of ECI, Tax Computation, Supporting Tax Schedules & Form C or C-S Reporting to IRAS
Tax Compliance Services of $600 per year are inclusive:
Prepare and File Estimated Chargeable Income ("ECI") with IRAS (Unless company is Exempted)
Proper Tax Planning
Prepare Year-End Company Tax Computation, Taxation Supporting Schedules
Filing with IRAS – Form C and IRIN 301 or Form C-S
Ensure Compliance with the Income Tax Act of Singapore
Handling of queries with IRAS (if any)
These are excluded:
Why Choose us as your Agent for Tax Compliance Services?
Our team are members and associates of professional bodies of Singapore. This include: (1) Singapore Institute of Accredited Tax Professional ("SIATP"), (2) Institute of Singapore Chartered Accountants ("ISCA"), and (3) Association of Chartered Certified Accountants ("ACCA").
We provide you with Proper Tax Planning benefit. Helping you to save tax in the legal way.
Fast, efficient and effective company tax filing. Giving you complete peace of mind with a hassle free approach. Just appoint us as your official tax agent and we will take care of the rest.
Engage our Corporate Tax Services and be in Compliance:
Step 1: Email us a copy of your latest signed Unaudited or Audited Financial Statements Accounting Report and previous years' Fnanical Statements Accounts (if any)
Step 2: Give you a final Quotation.
Step 3: You make payment, and we commence work immediately.