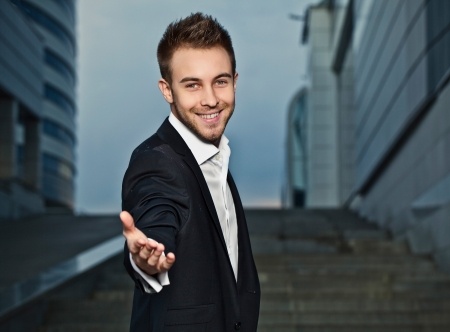 According to the Singapore Companies Act, all private limited company in Singapore needs to appoint a named company secretary within 6 months from the date of incorporation. Being your professional company secretary who are members and associations with the Institute of Singapore Chartered Accountants ("ISCA").
Your Investment:
$497 for 1 year (Unaudited Company)
$997 for 1 year (Audited Company)
As your secretary, we have roles and responsibilities to take care of you and your company. None of our clients had been late and incurred any fines or penalties because of us. We intend to keep this 100% track record in the long run.
Our mission is to be the number 1 cloud secretarial firm in Singapore. Going green and paperless with online solutions… Get access to your records anytime, anywhere. All you need is an internet connection and a laptop!
Our vision is to be the leading company secretary firm in Singapore, granting all business owners a peace of mind and ensuring all companies meets the statutory government requirements & deadlines with ACRA and IRAS.
Why Choose Us as your Company Secretary?
We are Members & Associations of Professional Bodies

Institute of Singapore Chartered Accountants ("ISCA")
Singapore Institute of Accredited Tax Professional ("SIATP")
Association of Chartered Certified Accountants ("ACCA")

We hold professional company secretarial license

License Number: PB14000276

We are local Singaporeans, born in Singapore
New breed of cloud techno savvy Company Secretary
Our rates are transparently listed on the website

$497 per year (Unaudited Company)
$997 per year (Audited)
Flat Fee Pricing Structure

100%

Reliability and Responsiveness

95%

Paperworks Reduced

80%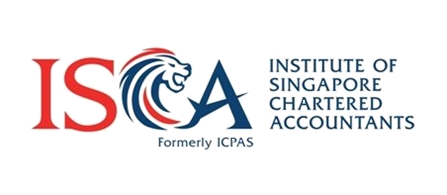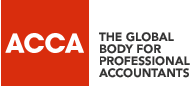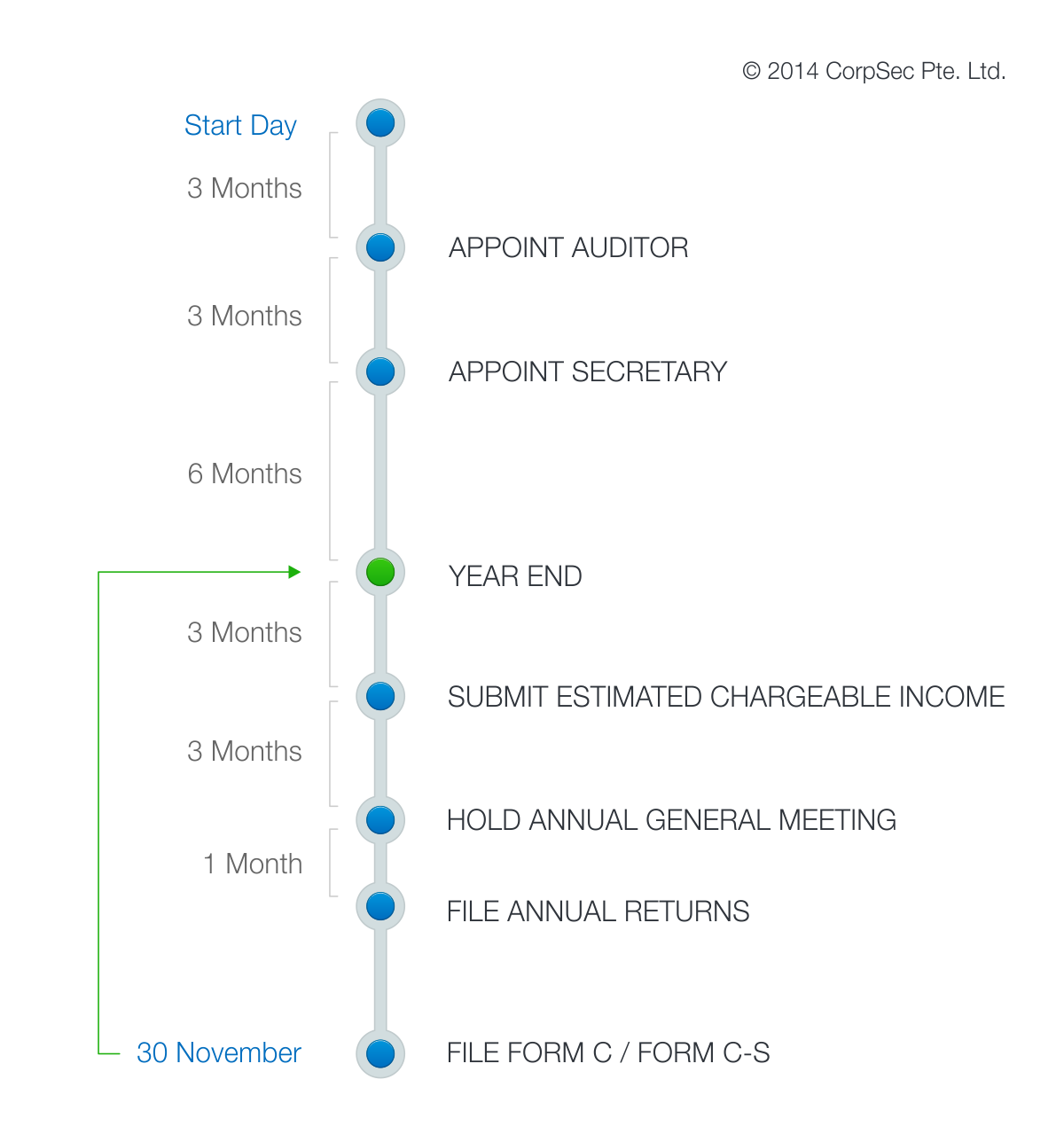 Cloud Secretarial Services
Get access to your secretary anytime anywhere with 24/7 access.
CorpSec Singapore are Members and Associations of: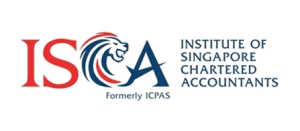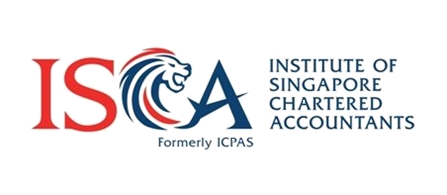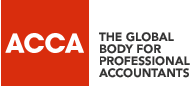 Frequently Asked Questions
Having burning questions is not something uncommon.
At CorpSec Singapore, we do our best to answer all the questions you may have.
If they are not answered in the list of FAQs… feel free to call us, drop an email, or fill up the enquiry contact form.
What's the role of a Company Secretary?
A corporate secretary of your company is more than just putting the name on your business profile.
A secretary has secretarial duties to fulfil, such as the yearly preparation of Annual General Meeting documents and filing of your company's Annual Return with ACRA.
At times, you may need the secretary to perform ad-hoc matters, such as to transfer your company shares, increase the company shares, changing of your company name, or even appointing a new director.
What kind of clients do you work with?
We had clients in more than 10 industries…
e-commerce and blog shops;
food and beverage;
banking, finance and insurance;
media and advertising;
fitness and beauty;
events marketing and exhibition;
photography and videography;
public relations;
print, digital and branding;
education and tuition;
photography and videography;
leadership trainers and coachers;
internet start-ups and software providers;
architecture and interiors;
healthcare and specialist medical practitioners;
research;
legal;
travel agency;
personnel recruitment;
real estate purchase, leasing and rental;
entertainment;
household services;
galleries and artists;
construction;
tuition centres;
investment holding companies;
non-profit organisations
How can I switch to you from my current firm?
Switching is as simple as 1-2-3.
Let us know that you are appointing us as your Secretary
Inform your current firm about the switch
You sit back and relax, while we take care of the whole switching process
What documents do you need to Appoint as Secretary?
Latest Company's Business Profile
Existing Secretary Resignation Letter (if any)
Latest set of Financial Statements Compilation Report
What is your turn around time?
As long as you are able to provide us all required documents and information & we have received your payment, we can complete the work within 5 working days.
How do I make payment?
Payment can be made through the following methods:
Cheque
Internet Banking Transfer
Telegraphic Transfer ("TT")
Credit Card
PayPal
At CorpSec Singapore, we designed our service packages to suit different business needs and requirements. We believe that all business are unique and we make our corporate services available to all company, from new business startup to long established companies!
Don't be Shy
Drop us a line, an email or fill up the enquiry forms anytime. We will respond to you as soon as possible.