Unaudited Financial Statements
All companies in Singapore must do Compilation of Financial Statement Unaudited Report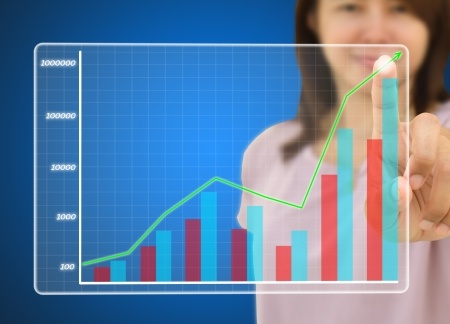 You focus on maximizing your profits and business performance. Let us take care of this. An unaudited accounting report is required by the government bodies of Singapore, namely ACRA and IRAS.
Your Investment:
$600 per year for the preparation of unaudited financial statements report in accordance with the Singapore Financial Reporting Standards ("SFRS")
Unaudited Financial Statements Report of $600 per year includes:
Director's Report
Director's Statement
Detailed Profit and Loss Statement for the Financial Year Ended
Detailed Balance Sheet as at Year End Date
Notes to Financial Statements Accounts (Prepared in Accordance to Singapore Financial Reporting Standard)

What is not included?
Bookkeeping Service (Defined as Data Entry AND Bank Reconciliation) – You should have already done this on Day-To-Day basis
Corporate Tax – E.g. Estimated Chargeable Income, Year-End Company Tax including Tax Computation, Supporting Schedules and Form C or C-S Reporting\
Company Secretary Roles and Responsibilities

Why Engage us to Prepare the Unaudited Financial Statements Report?
CorpSec Singapore are a professional firm with qualified individuals. We are certified members with the associations of professional bodies, i.e. Institute of Singapore Chartered Accountants ("ISCA"), Singapore Institute of Accredited Tax Professional ("SIATP") & Association of Chartered Certified Accountants ("ACCA").
Affordable and reasonable fees. Offering you nett pricing with NO hidden fees.
Able to meet the tight deadline of ACRA and IRAS. General turnaround time is 5 to 10 working days from the time we received all relevant documents and information.

Engaging our Services is as simple as 1-2-3:
Step 1: Email us your company's ACRA Business Profile and Management Accounts (including Profit & Loss and Balance Sheet)
Step 2: Send you an official quotation, and make full payment
Step 3: We will kick-start and do the needful, while you sit back and relax